Canadian Wood for Interior and Exterior applications
Our product-Canadian Wood natural, forest grown and certified, harvested only after the maturity period, cut and seasoned in computer controlled factories. All these features contribute the product to be called as "Green Product"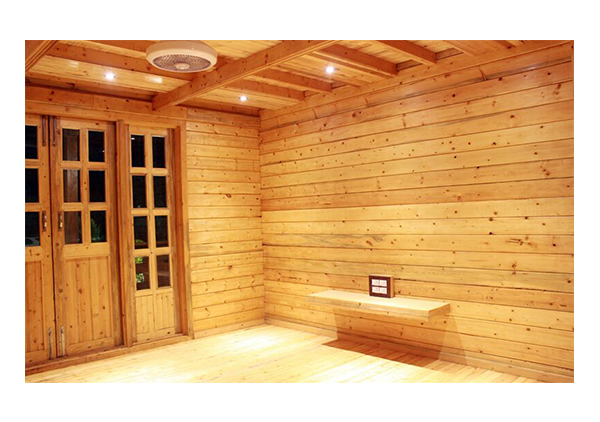 Some of the typical applications are for
Solid Doors and window frames-Yellow Cedar and Douglas Fir Solid Doors and Windows-Western Hemlock and Yellow Cedar Furniture-Western Hemlock, Douglas Fir and Yellow cedar Wooden House-SPF Exterior(Pergola,Gazebo,Cladding)-Western Red Cedar and Yellow Cedar
---
WPC & PVC Foam Board & Sheets
The perfect replacement for Wood and Plywood
WPC and PVC Foam Board Sheets categorized as WPC Foam Sheet, WPC Foam Board, PVC Foam Sheet, PVC Foam Board, WPC Grill, PVC Grill, etc. All these products are manufactured by using the latest European technology with Higher output and optimum quality raw materials such as, PVC Fillers and Additives. All our products find extensive application in Cabinets, Bathroom, Kitchen, Furniture, Interior Designing, Decking, Cladding, Flooring, Wall Panel, Doors, Windows, Shuttering Industry, Construction, Shipping Industries, Railway Coaches, Advertising Board or sign board, Automotive. We use the best quality manufacturing and testing equipment to ensure flawlessness and optimal value. Further, we have hired workforce who is well trained and knowledgeable in their respective job work. They all work in a close synchronization with each other to come up with the best range of products.
---
LED Lights & Panels
Surya Roshni is one of the most reputed names in the lighting business in India since five decades and they are one of the pioneers in bringing the innovative lighting technology to India.
Surya has brought in the brand new concepts of Down-lights, Panels and Tubes which gives new outlook to homes, offices and commercial spaces. The specially designed indoor commercial luminaires ensure even and uniform lighting, clearer vision and better orientation with the amenity lighting. Energy efficient Down-lights, Recessed Panels, and Surface mounted luminaires produce a predominantly homogenous light in any home, office, lobby or corridor area. Color Rendering plays a very important role in indoor lighting and keeping that in mind, we make sure that all our indoor commercial luminaires come with CRI more than 80. In order to meet various choices of our customers these products are made available in different color combinations and specifications.
---