Certified wood from sustainable forest
---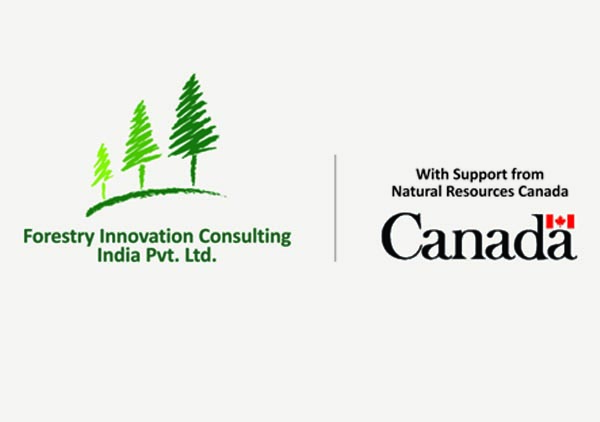 Canadian Wood
Wood is ideal for interior, outdoor and strucural applications due to its' cost effectiveness, ease and efficiency of construction, versatility and sustainability.
Our product-Canadian Wood natural, forest grown and certified, harvested only after the maturity period, cut and seasoned in computer controlled factories. All these features contribute the product to be called as "Green Product".
We introduce a wide verity of wood from sustainably managed forests with relevant certifications.
---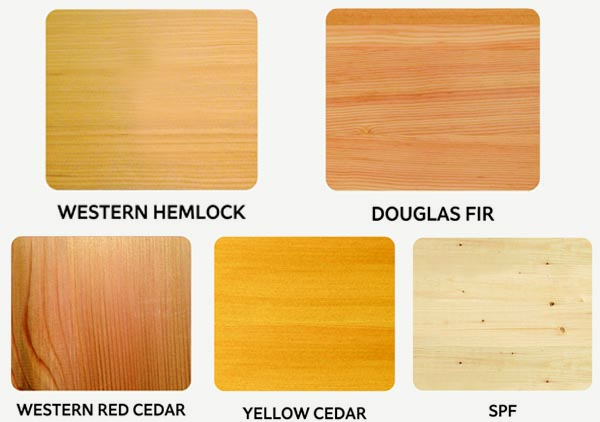 Some of the salient features of Candian wood are as follows:
• Western Red Cedar and Yellow cedar are among the most durable woods in the world. • Exceptional working properties • Turns, planes and shapes well • Good gluing properties • Good nail and screw holding ability • Takes good finish
---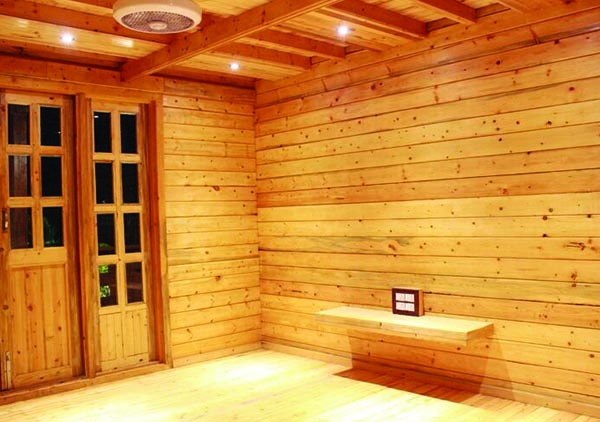 Some of the typical applications are for:
• Solid Doors and window frames-Yellow Cedar and Douglas Fir • Solid Doors and Windows-Western Hemlock and Yellow Cedar • Furniture-Western Hemlock, Douglas Fir and Yellow cedar • Wooden House-SPF • Exterior(Pergola,Gazebo,Cladding)-Western Red Cedar and Yellow Cedar
---